It's now time for our Annual Spring Break Sale on 2019 events and memberships! 
Discounts and credits only apply to registrations made between April 1st – April 15th
Unlimited $5 off entries KBS Series or Kids Tour Events with coupon code SPRING5
Unlimited $25 off entries for National Tour and World Series Events with coupon code SPRING25

*** Unlimited sign ups and coupon use for new registrations only.  Discount or credits will not apply to any registrations made prior to sale. FCG Callaway World Championship excluded from sale. Tournament Sale ends April 15. 
View 2019 Schedule Here
FCG Membership Promo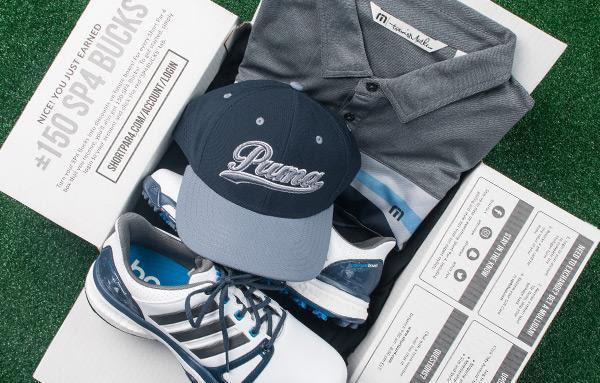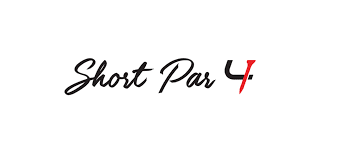 April 1-30, 2019 all players to join Future Champions Golf at the Full Membership level or higher will receive an Executive Box One-Month Free Membership with Short Par 4 that includes over $100 in gifts mailed directly to you! Note this is for adult sizing only so can be a great gift for all junior golf parents. Take advantage of this special offer from FCG and Short Par 4 by Signing Up Now through April 30, 2019. FCG Membership is valid thru December 31, 2019. http://futurechampionsgolf.com/join/